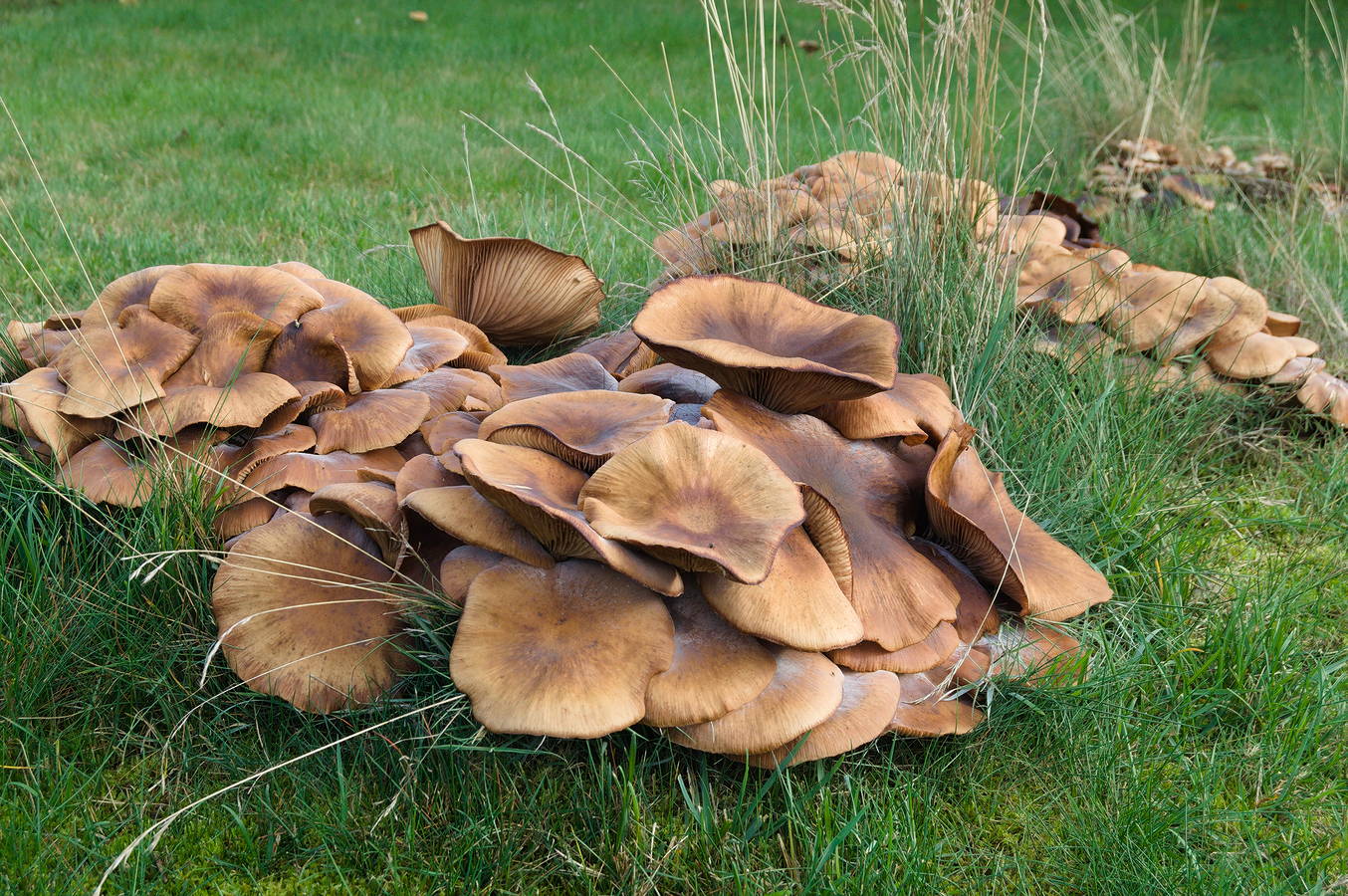 Growth. Free of charge.
Mushrooms that thrive where birches and sallow have grown. Early October.
Manufacturer : NIKON CORPORATION
Model : NIKON D90
Lens: Nikon AF-S DX Zoom-Nikkor 18-55mm f/3.5-5.6G ED
Focal Length : 30.0 mm
FNumber : F8
Exposure Time : 1/250 s
ISO Speed Ratings : 400
Developed with RawTherapee.
Henrik Hemrin
3 November 2022