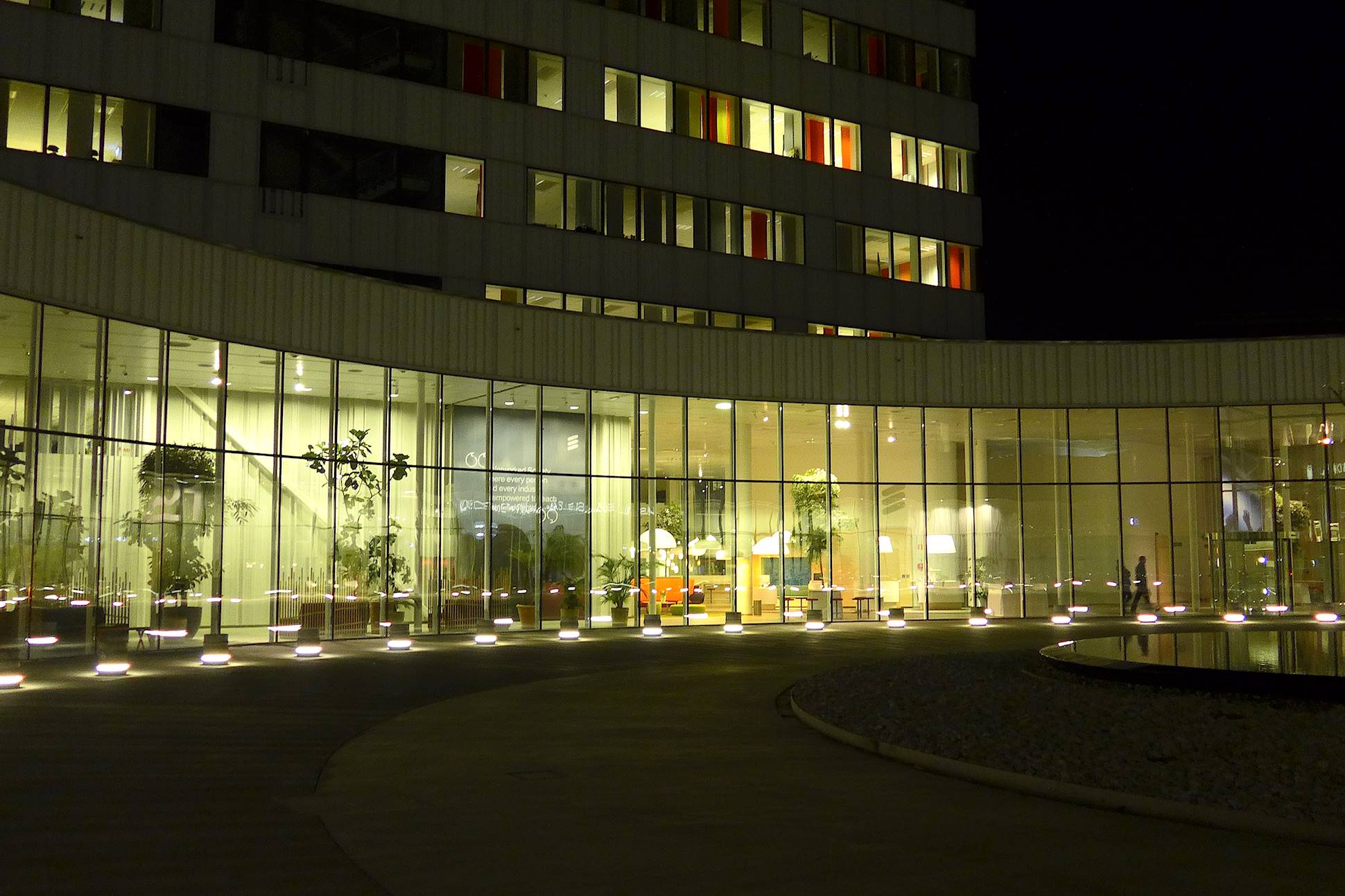 Ericsson joined United Nations Global Compact 26 July 2000, the very same day as Global Compact was officially launched. At the start Global Compact held nine principles for businesses under the headings Human rights, Labour standards and Environment. The tenth principle was added in June 2004 under the heading Anti-Corruption. These ten principles are still the Global Compact principles.
The Anti-Corruption principle reads as follows: Businesses should work against corruption in all its forms, including extortion and bribery.
Ericsson Global Compact Status as per today: Active.
The Ericsson commitment to Global Compact is something to be proud of!
Ericsson is such a great company.
What has come out from the Iraq media inquiries is however nothing to be proud of. Not at all, not at all. Actually very bad and sad. The fact that Ericsson has done an internal investigation is of course good, as well as that actions have been taken. The Ericsson external handling of the outcome is not good so far. But the worst is of course the wrong actions themself.
I can understand if corruption happened in earlier days, say like in 1980's. It was a different time when a common understanding in the world was that corruption was necessary in order to get business in some countries. Later it has been understood that corruption is so bad and problematic for people and society. Corruption was seen as so important that Global Compact added its tenth principle.
The Ericsson investigation about Iraq is for the period 2011-2019. Ie very recent, when corruption definitely is considered as a non acceptable business method.
The next Ericsson Communication on Progress (CoP) for Global Compact is due on 26 April 2022. Will Ericsson write anything about the Iraq media inquires in this next issue of the CoP?
I do not know what is stated in the internal investigation. But I would like to see an RCA, a Root Cause Analyses. An anlysis elaborating and explaining what caused this corruption to happen. How could this corrption happen? What measures are taken to correct those root causes? I would like to see a public RCA from Ericsson.
Ericsson, you can do better. Ericsson, you must do better in implementing anti-corruption.
Henrik Hemrin
18 February 2022
References:
Ericsson Press release "Update: Iraq media inquiries" (Feb 15, 2022)
Ericsson Press release "Comment regarding recent media inquiries" (Feb 8, 2022)