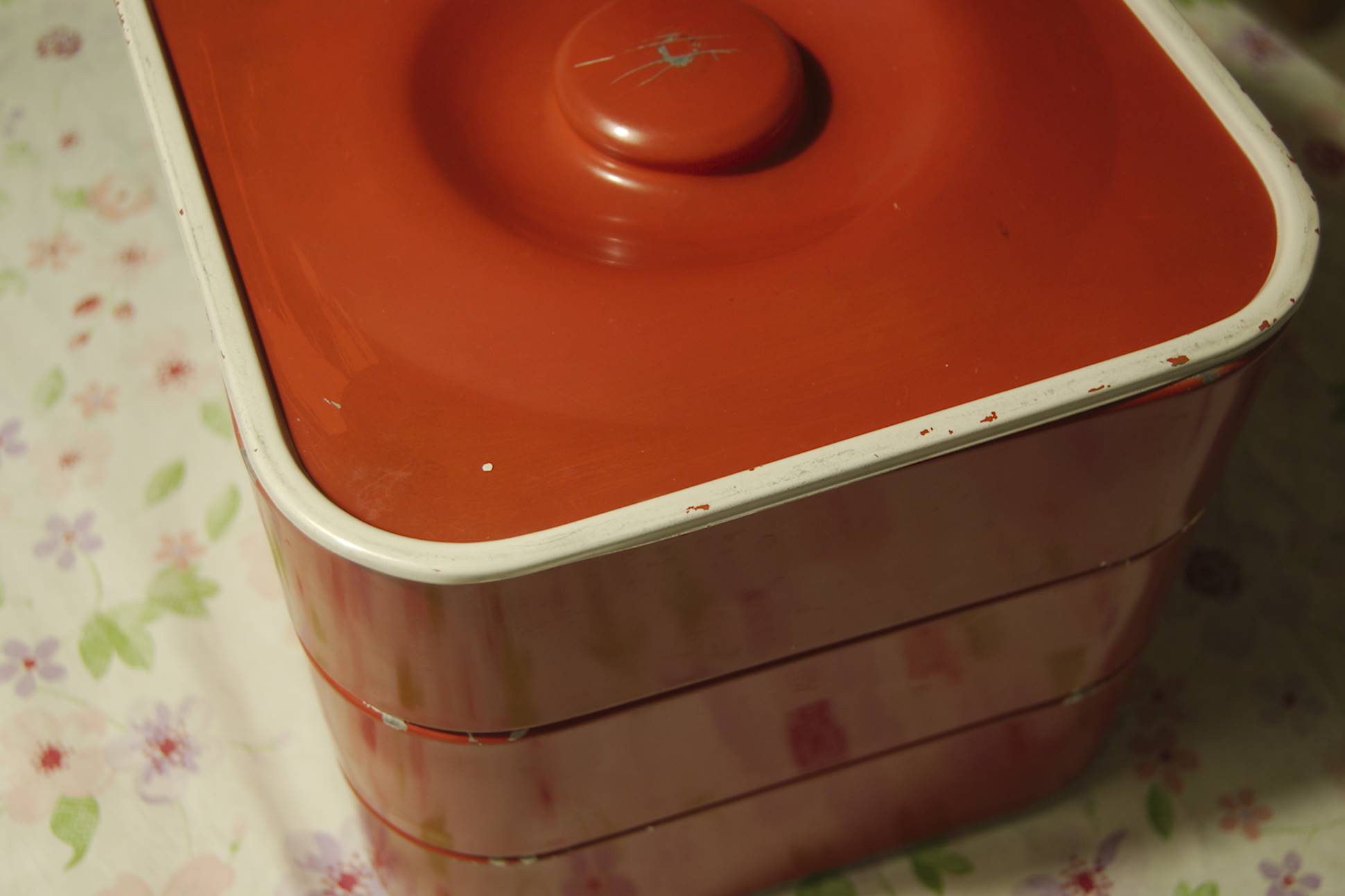 Det här är en Nils-Johan trippelkakburk. Jag skulle tro att den är inköpt, eller om de fått som gåva, av mina farföräldrar på 1950-talet. Det är en vanlig modell, många tillverkades. Den är alltså förmodligen runt 70 år gammal. Jag är säker på att den kan fungera som kakburk i hundratals år till.
This is the well-known Nils-Johan triple cookie-jar. I do not know for certain, but probably it was my grandparents who bought it new (or a gift) in the 1950s. Many were produced. It is probably only circa 70 years old. I am sure it can work as cookie-jar for hundreds of years. Below it is filled with away baked cookies.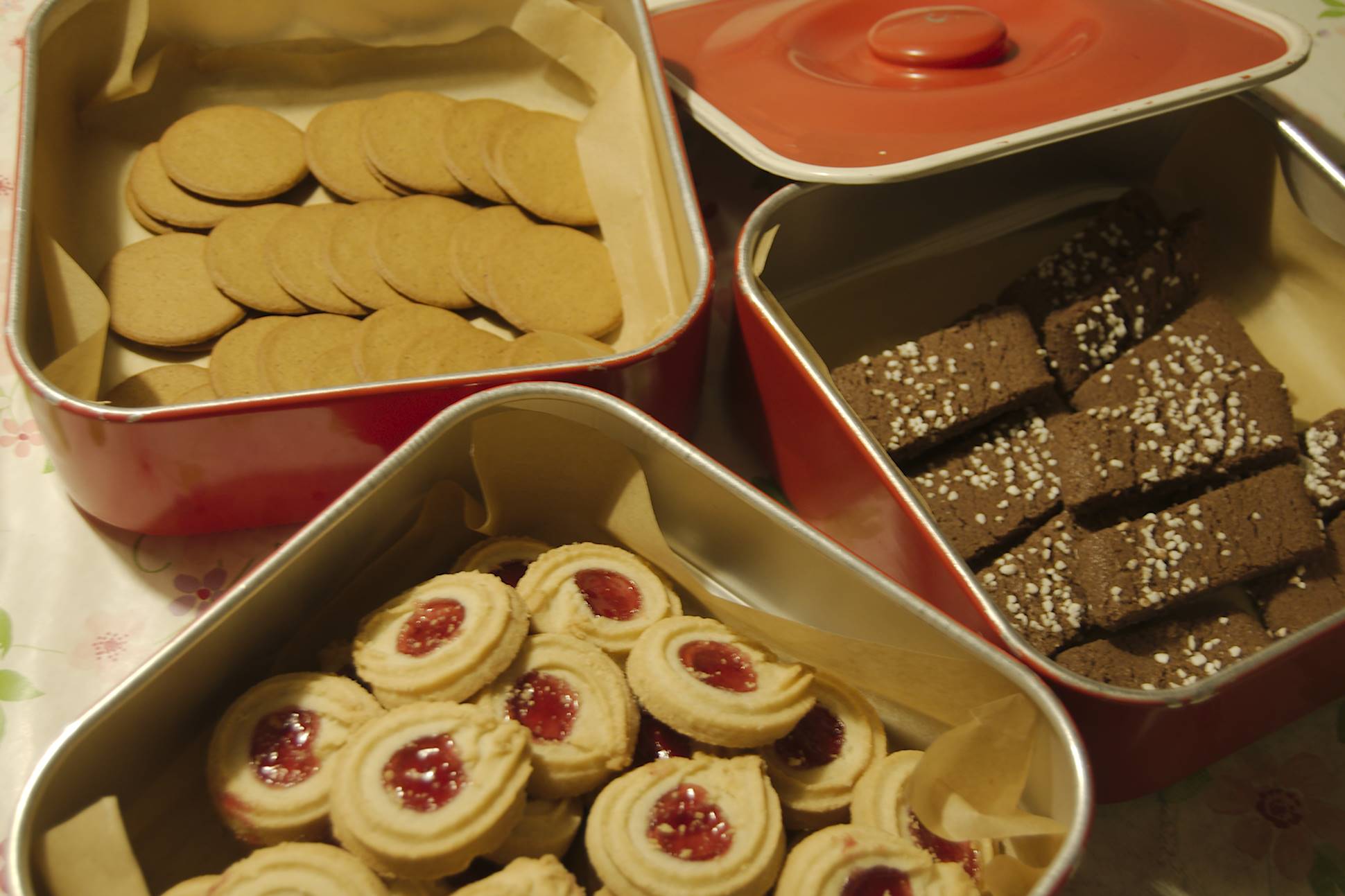 Ursäkta lång slutartid som orsakat oskärpa. Sorry for long shutter time that caused the unsharp photo.
Henrik Hemrin
2 januari 2023