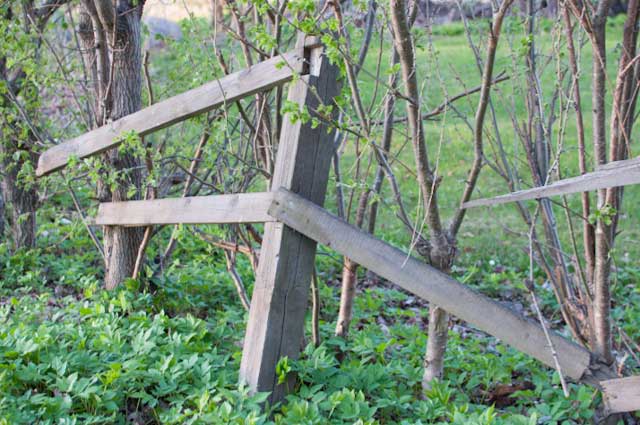 Aktieinvest is an internetbased Swedish broker for stocks and funds. As an Aktieinvest customer and interested in sustainability, I became curious in this tool. As every broker, you can search for stocks by name, and parameters like P/E. Very recently Aktieinvest added a new block of search and filtering criteria – Sustainability! This is great!
I search in Aktieinvest for Ericsson, a company I love. And yes, Ericsson and myself, we have been in a long relationship, they have paid my potatoes and jeans for a long time. The summary for Ericsson looks as below:

Preferenser – is about the company involvement in certain areas, for example defense.
GC – stands for UN Global Compact and is an evaluation of GC core elements.
ESG – is sector specific comparison in environment, social and governance.
All above data comes from Arabesque S-Ray tool.
The basic version of the tool is free. I can make a similar search for Ericsson on the free and open S-Ray tool and it looks as below:

Ericsson performs pretty well in the score. But they are far from max 100.
Why don't they have 100? What is Ericsson not doing? Or what have Ericsson done wrong?
Well, I don't know. And I have no method to find out. S-Ray is based on "machine learning and big data" they collect and digest somehow. All this is proprietary. So, I have no chance to know the details.
Arabesque writes the S-Ray is a "transparency lens that can empower all stakeholders to make better decisions for a more sustainable future". But there is no transparency how they come up with their result!
And now I believe I understand their business model for this free tool: The tool with summary data is free for anyone. But for Ericsson, or any other company, to dig into details of their score, there are services for a more detailed data – and those services are far from free. Investors is another target group for paid service, and I assume Aktieinvest is one of them.
I search (in S-Ray own tool) for another big Swedish company: IKEA. They are not in the report. I suppose it is because they are a privately held company, not on the stock market.
Next search: Fagerhult, medium sized Swedish company, on the stockmarket. Nope, they are not listed.
I read, S-Ray currently holds data of 7000 companies from 70 countries. That's of course impressive. But it also means a lot lot of companies, traded and not, are not listed.
The Board of Arabesque holds two for me very well known names in human rights and social responsibility: Georg Kell and John Ruggie. Those names I believe gives the S-Ray tool a higher credibility.
Arabesque is not only the S-Ray tool. They are also an investment company themselves. Their fund Arabesque Systematic is available in the Aktieinvest portfolio for investment. Arabesque started as a buyout from Barclays Bank.
My conclusion:
It's great with this possibility to select stocks for investmest, or which company I should buy a product from or work for, based on their sustainability score. But I must still keep a sceptical mind on the data; it is data where I have no insight in how they came up to the result.
Henrik Hemrin
30 March 2018
This article is also published on LinkedIn.